Capturing some flavorful moments within the Black & Mild experience. From the jazz bar to the rooftop, I wanted to convey the special moment it is when you experience it with a B&M.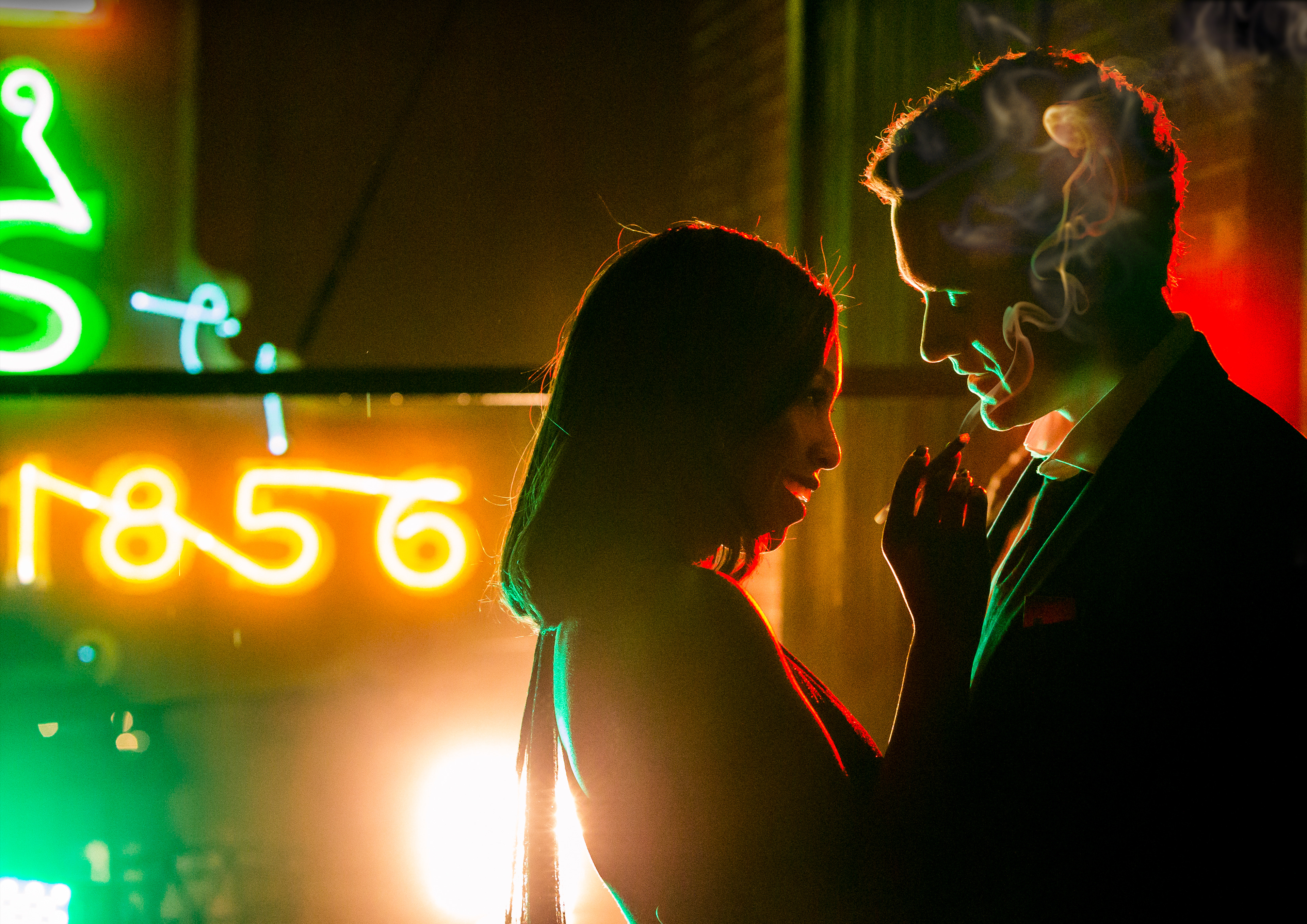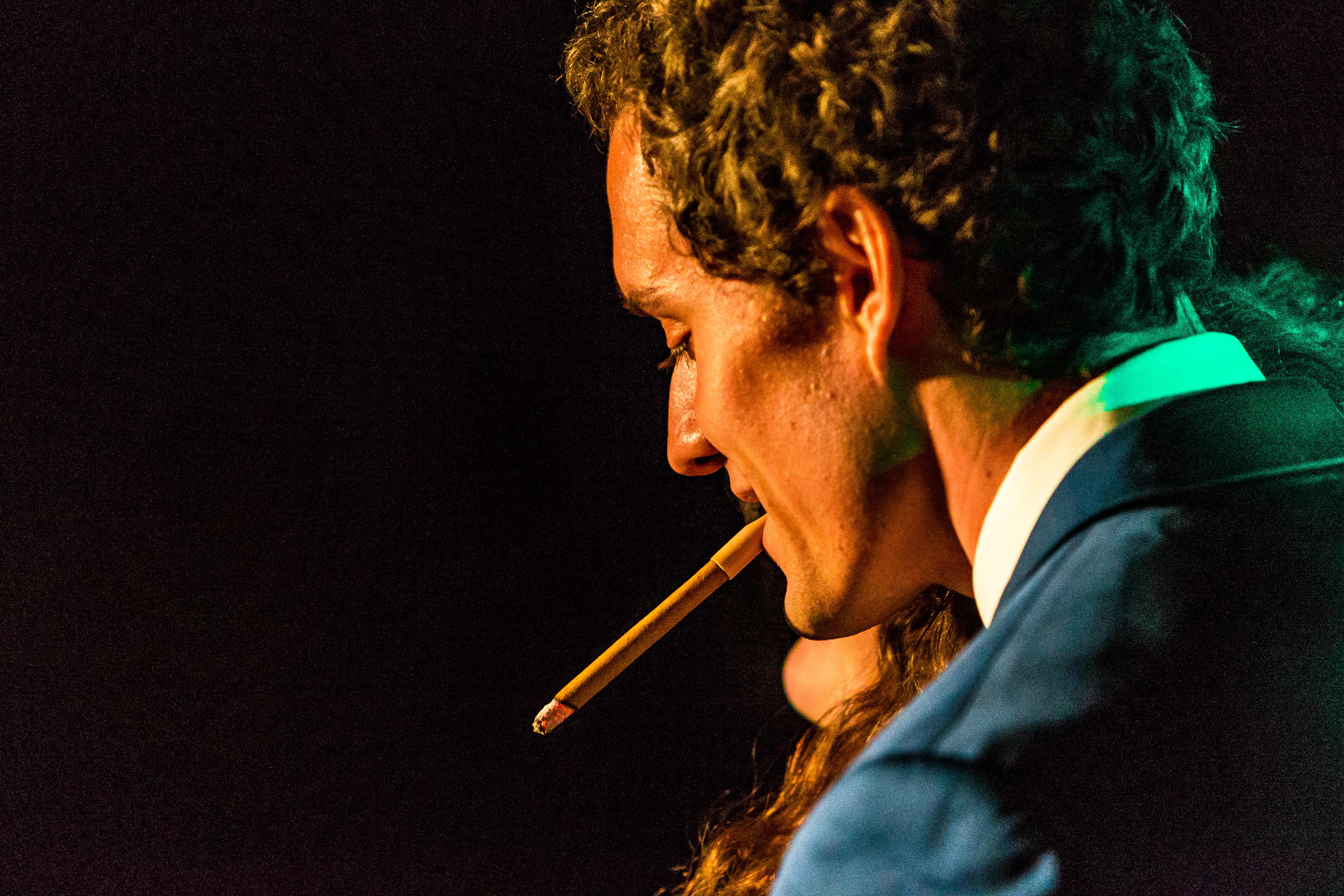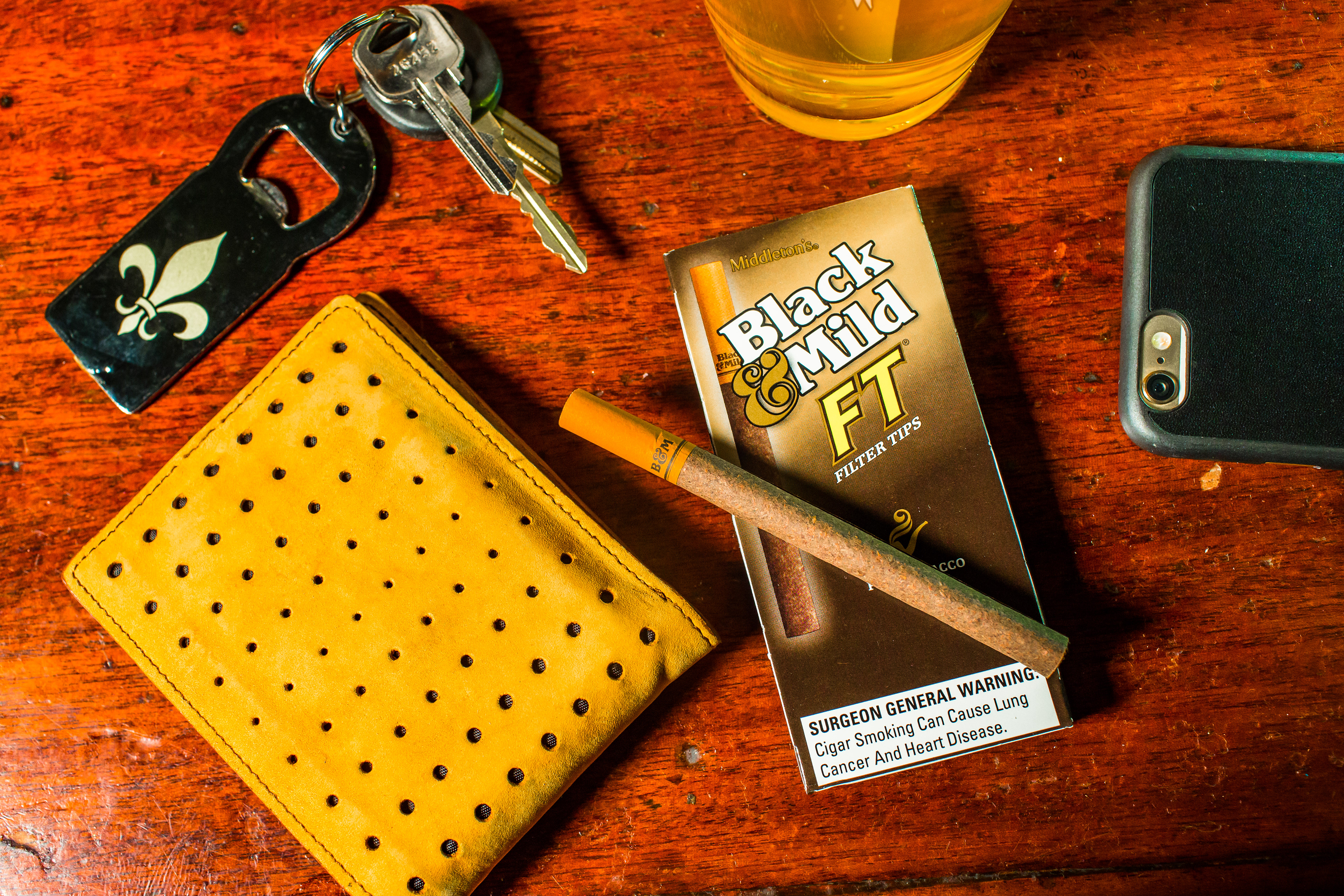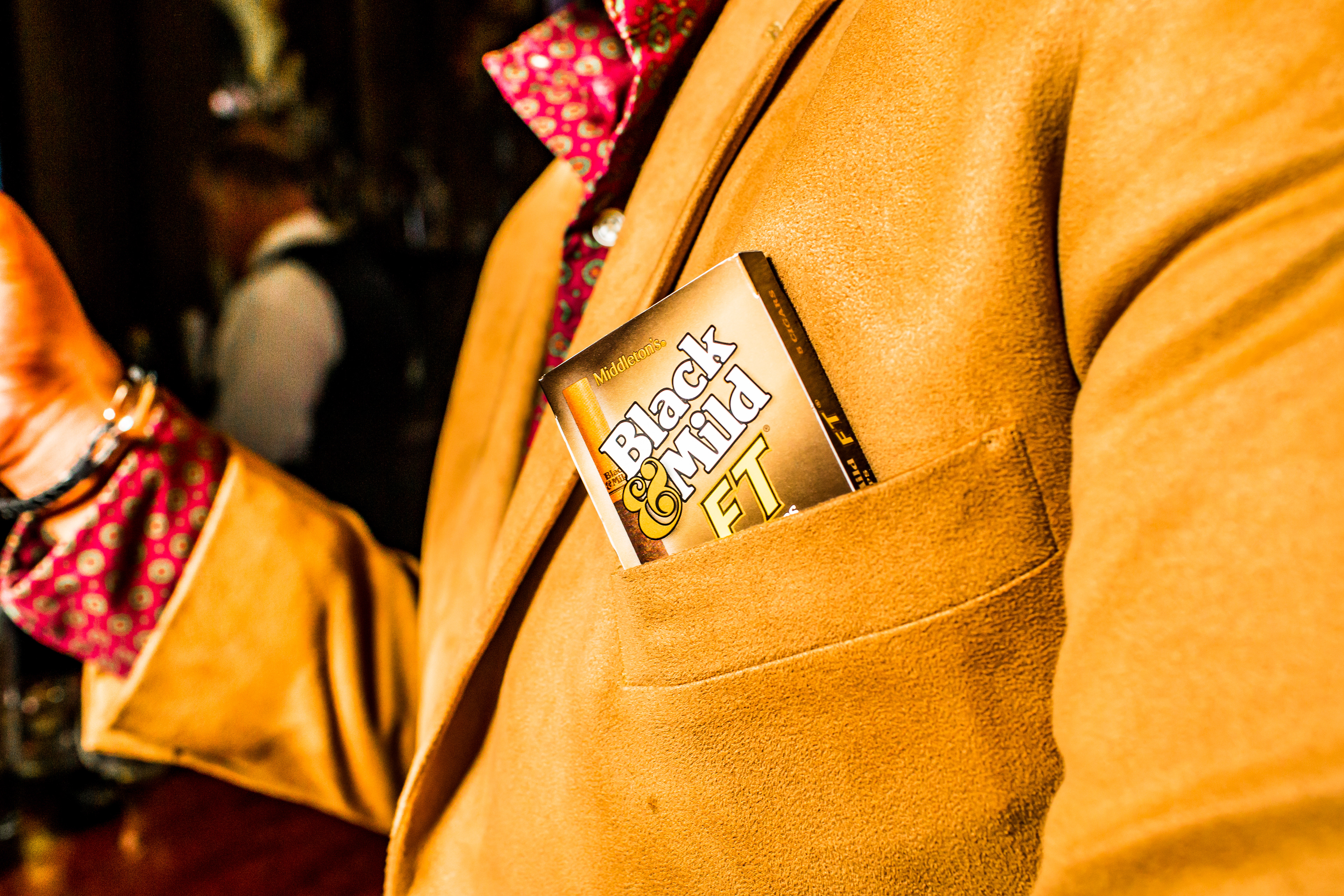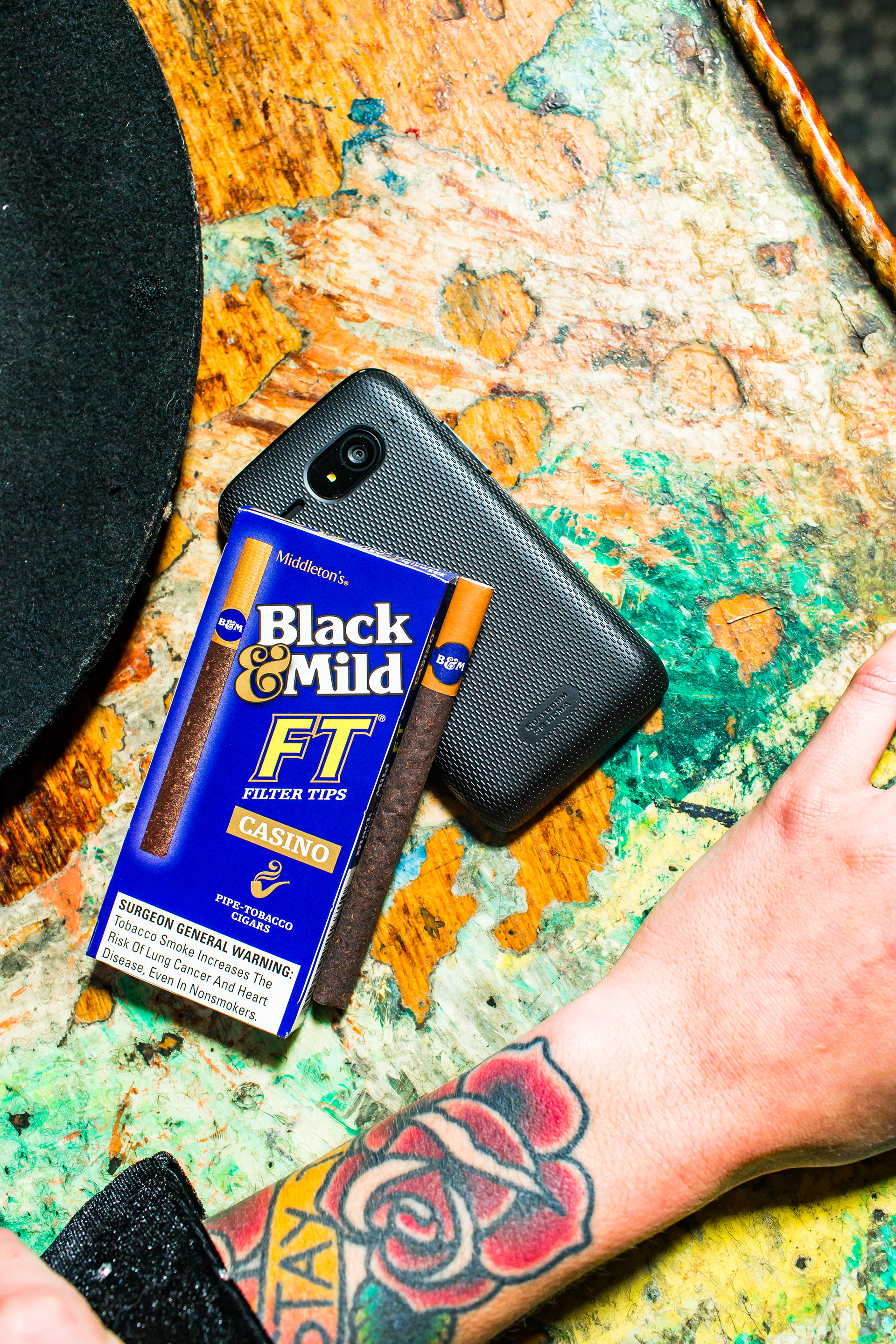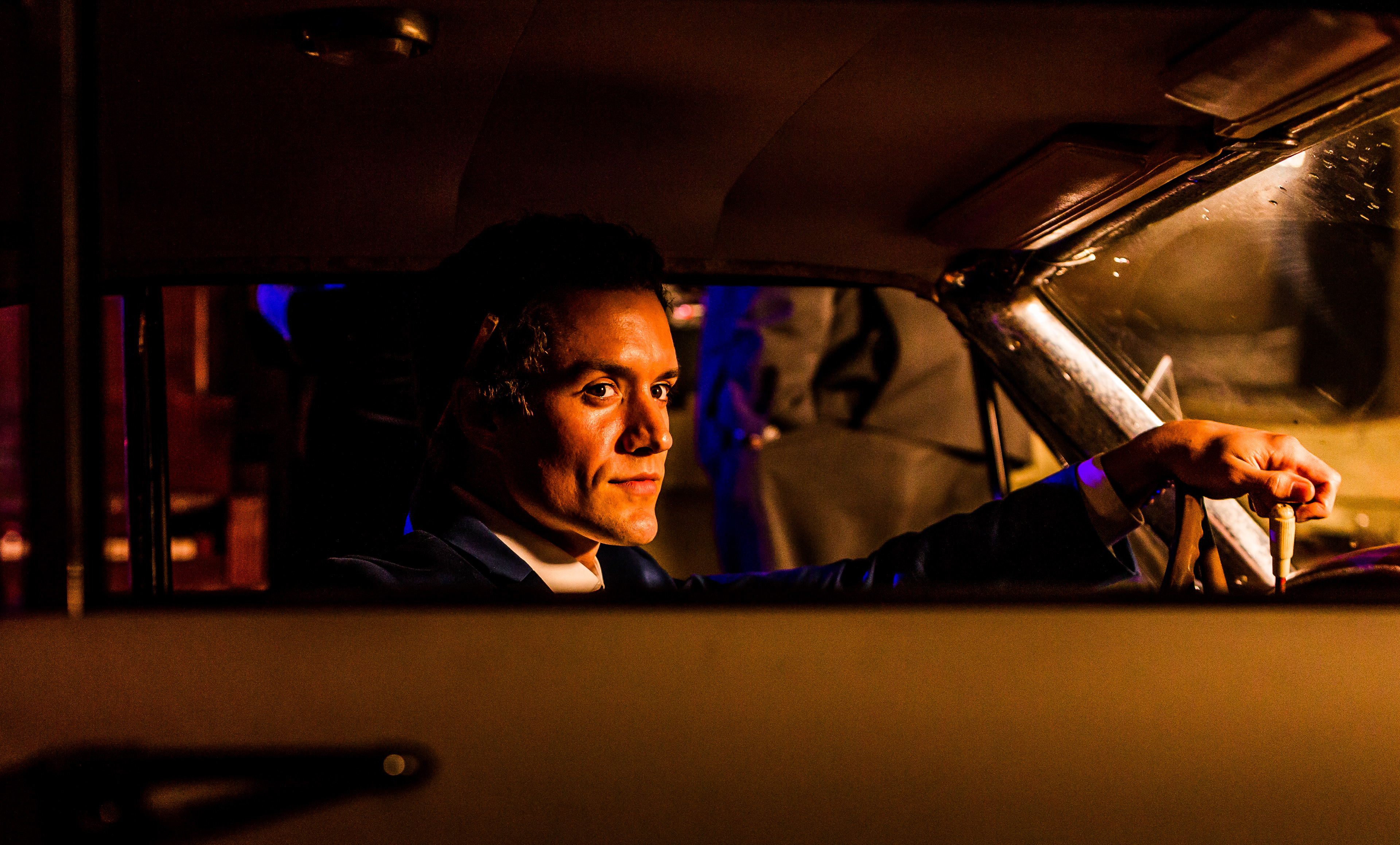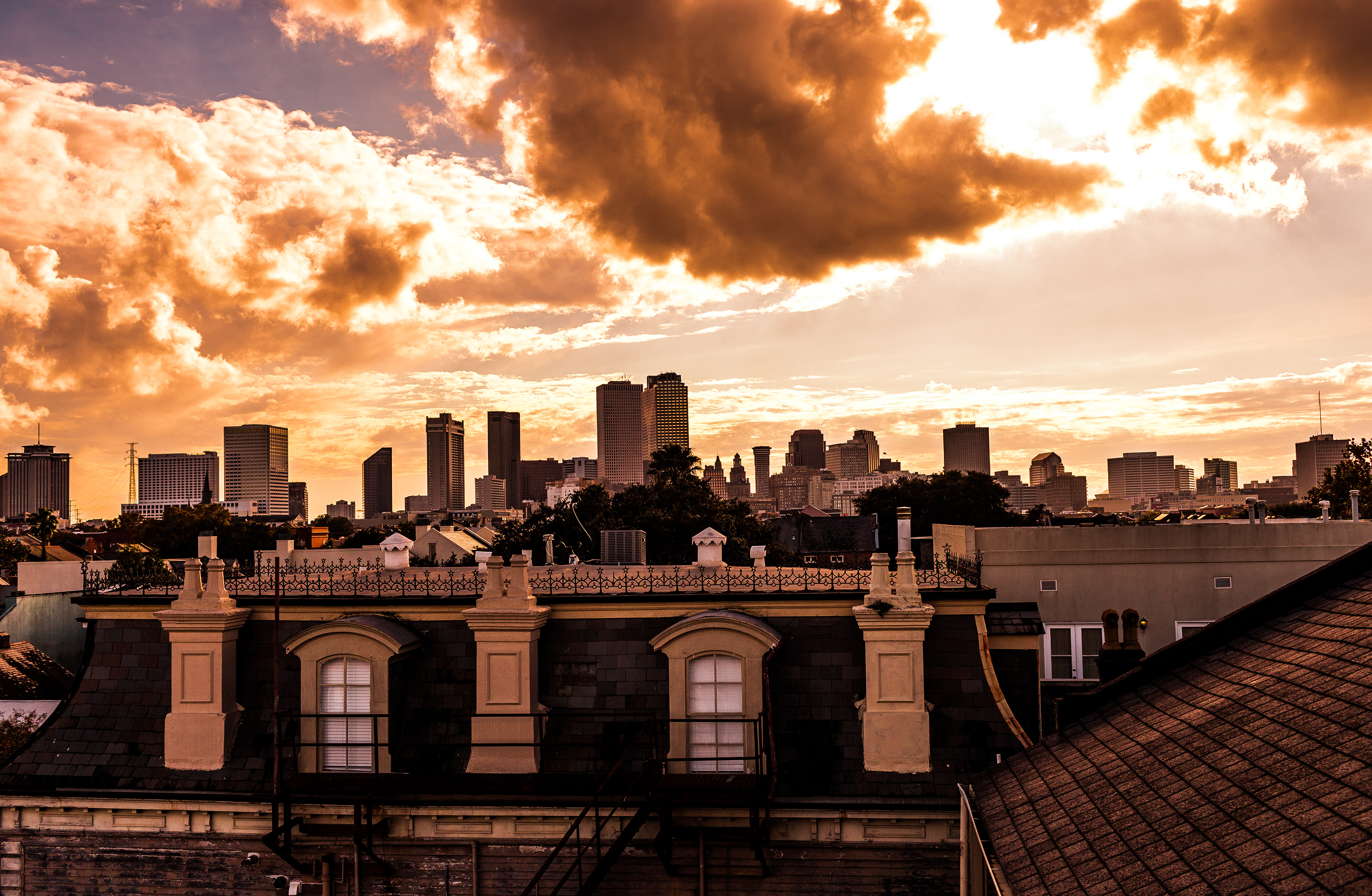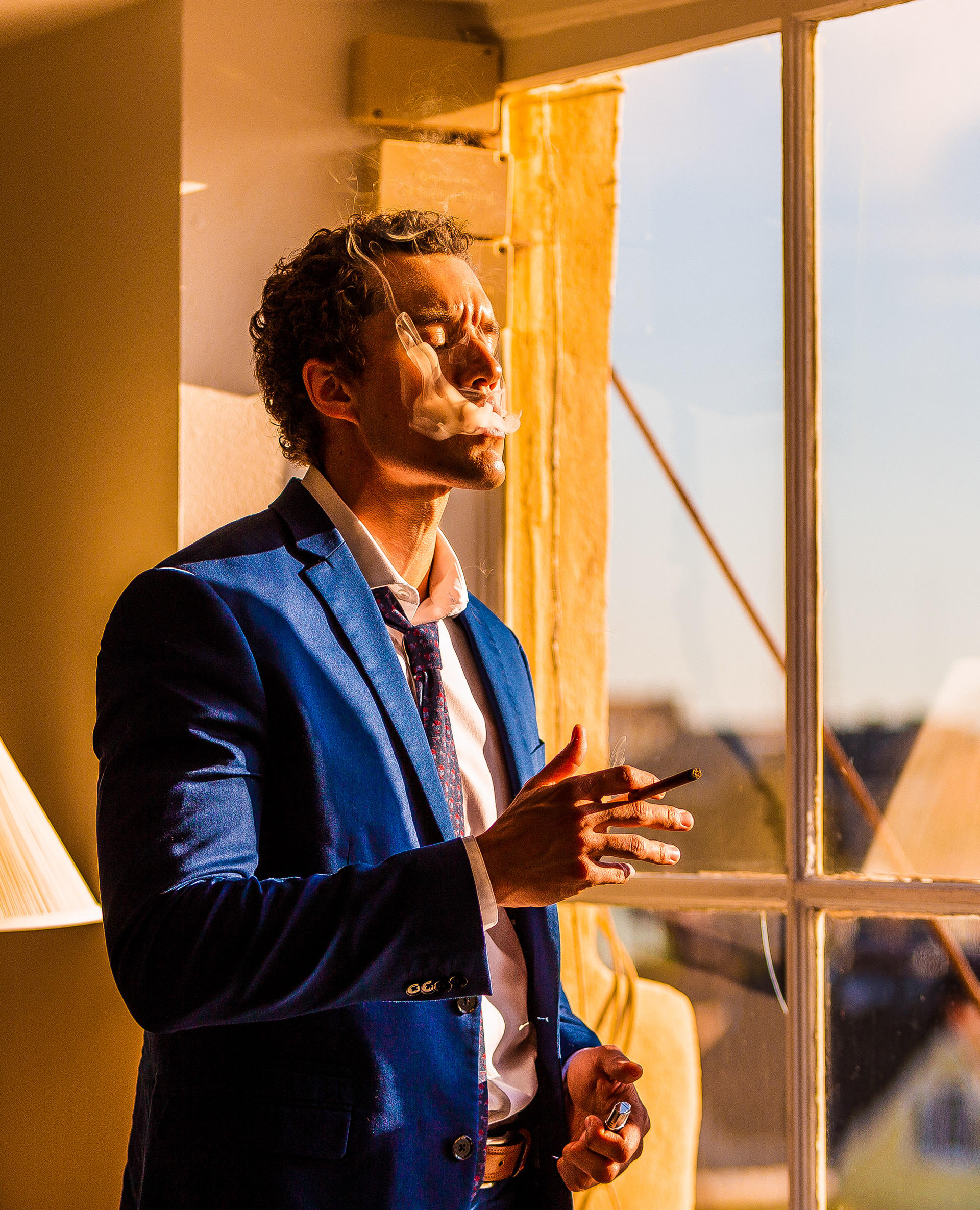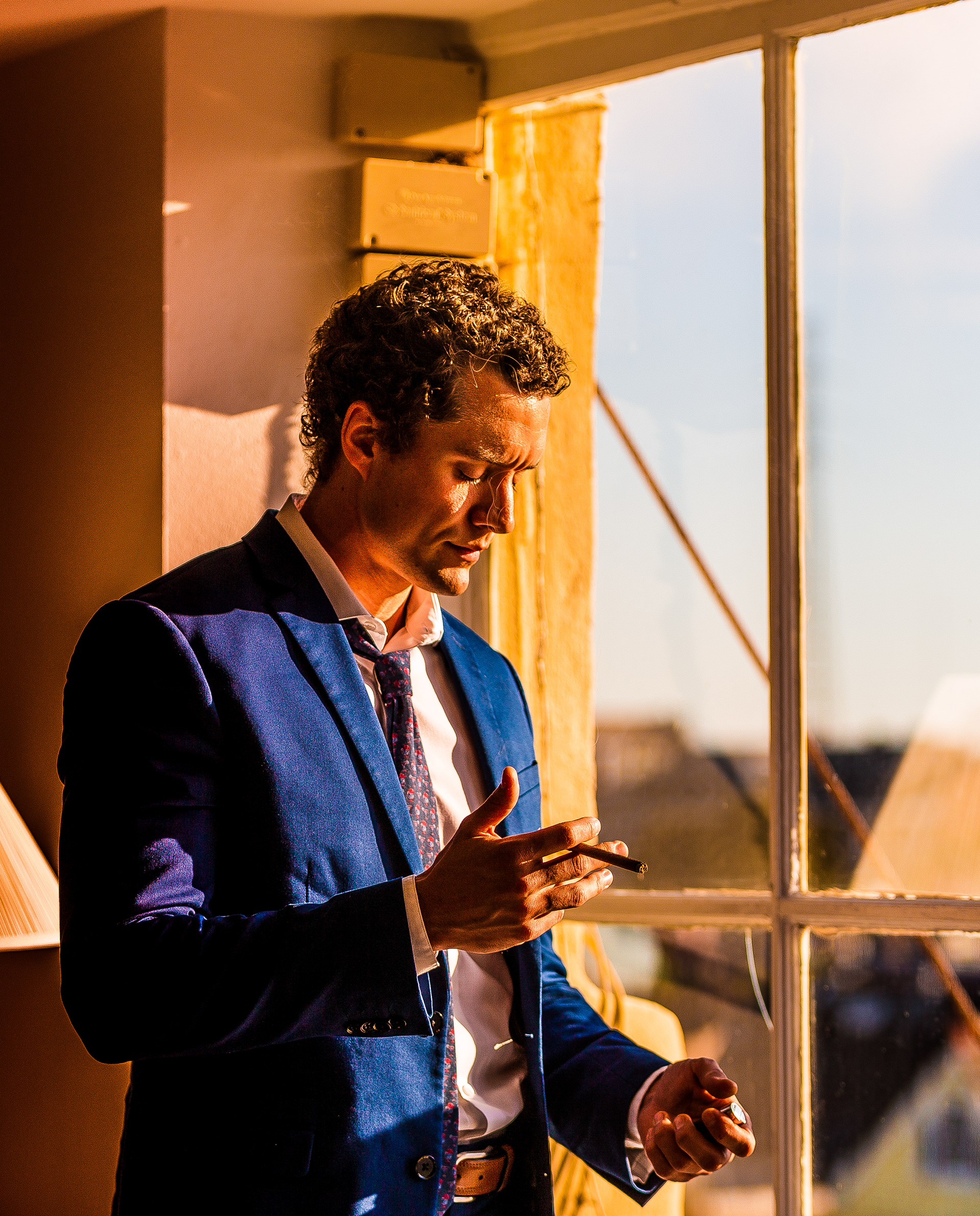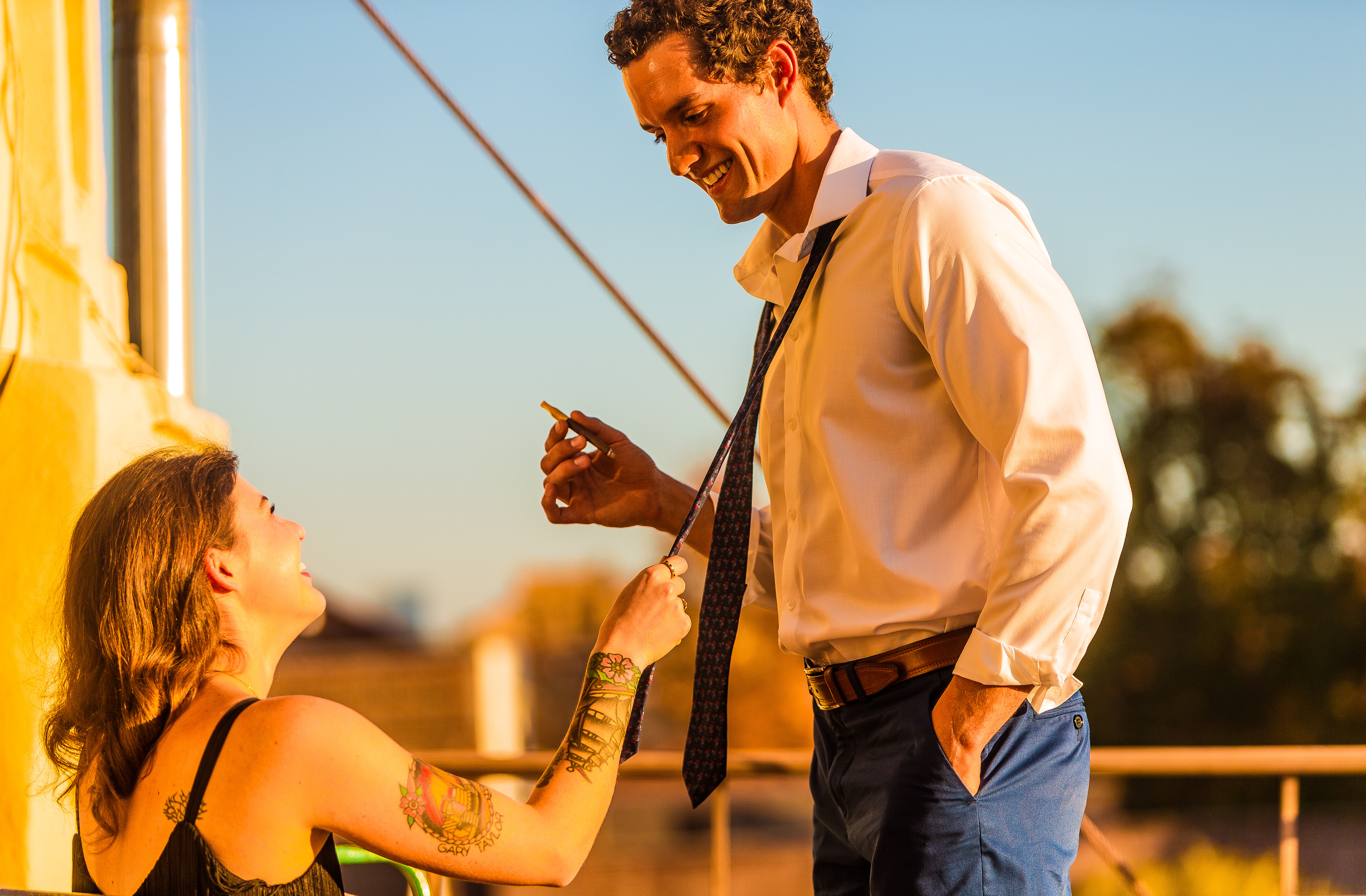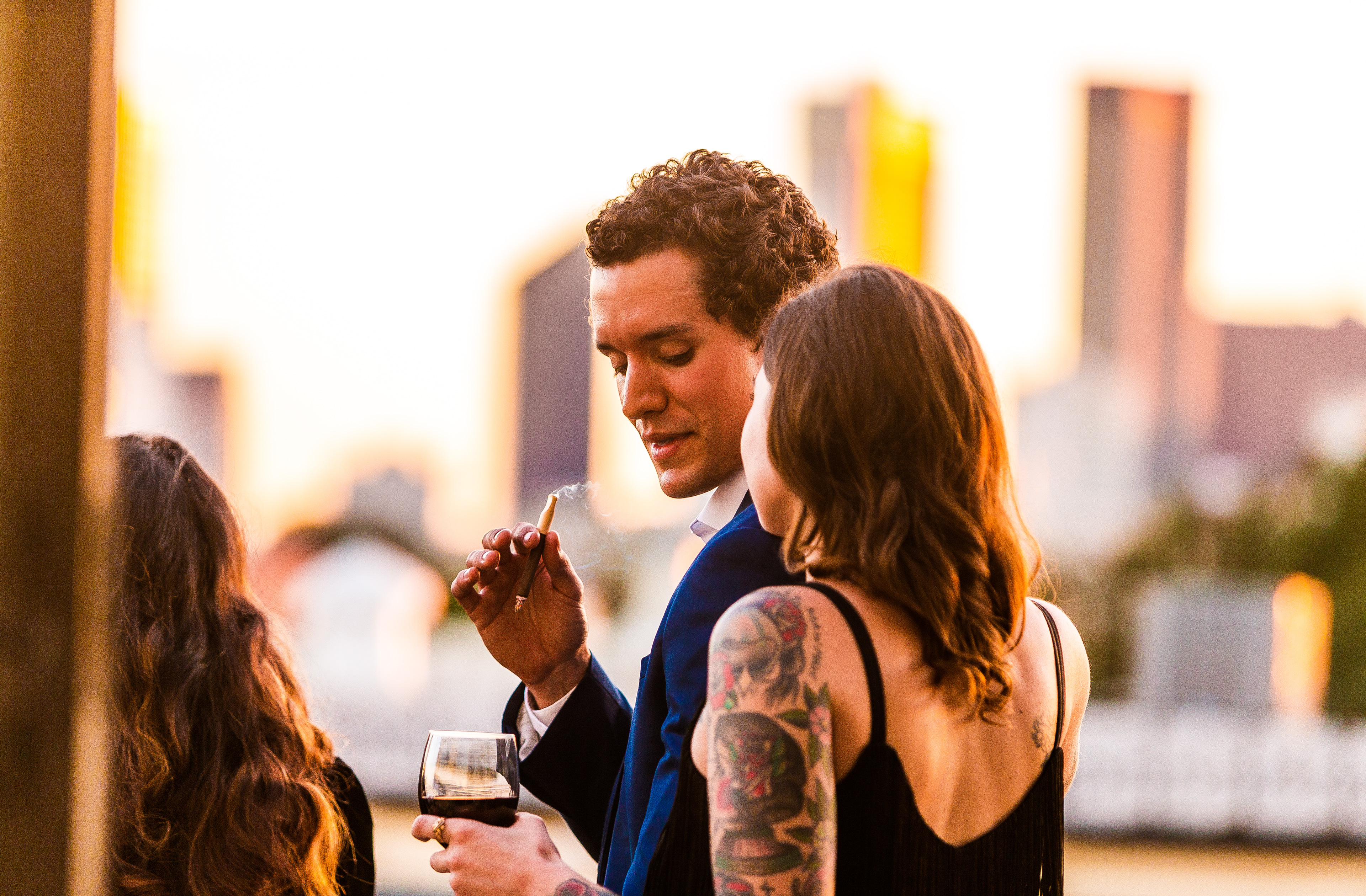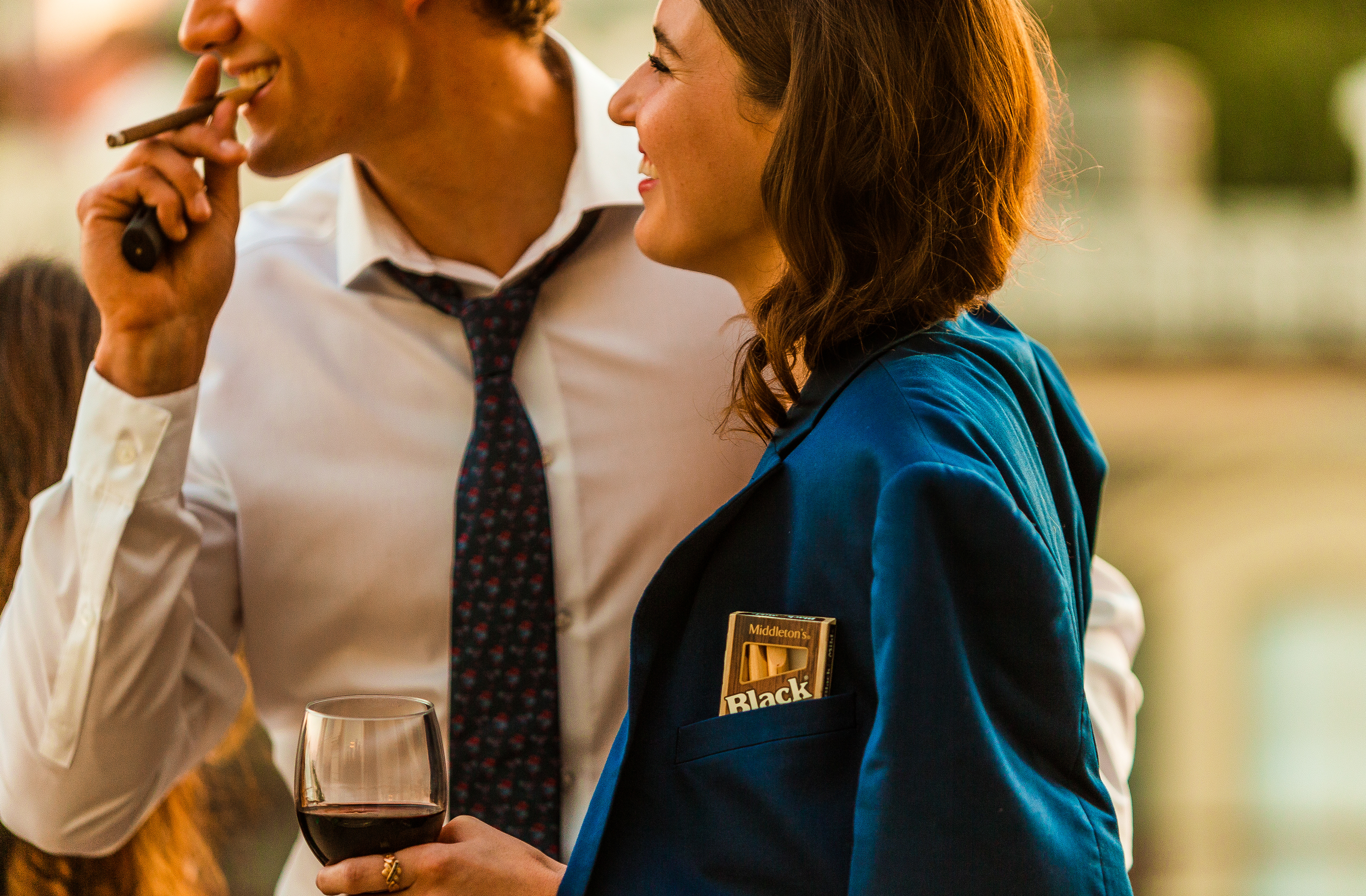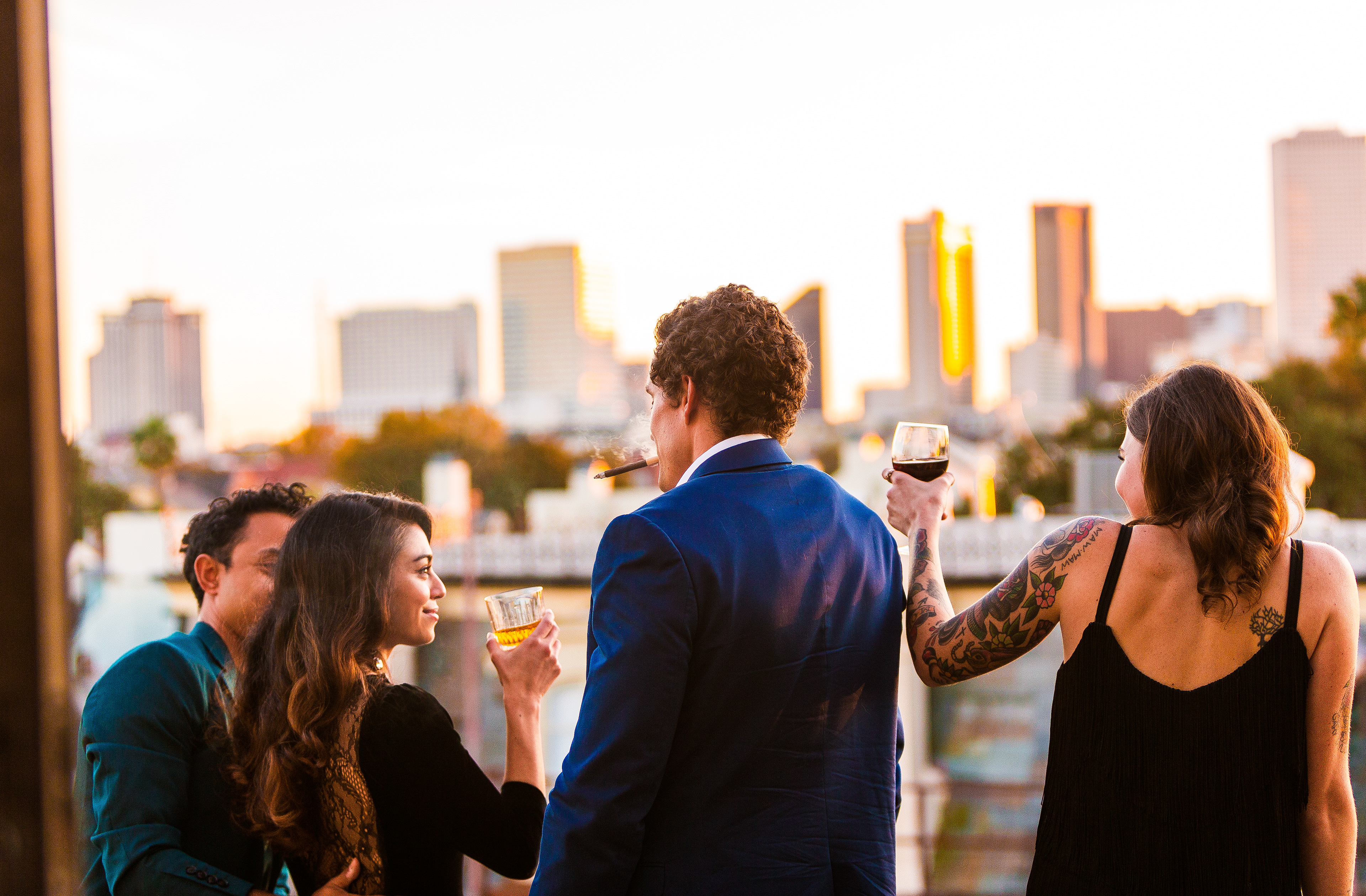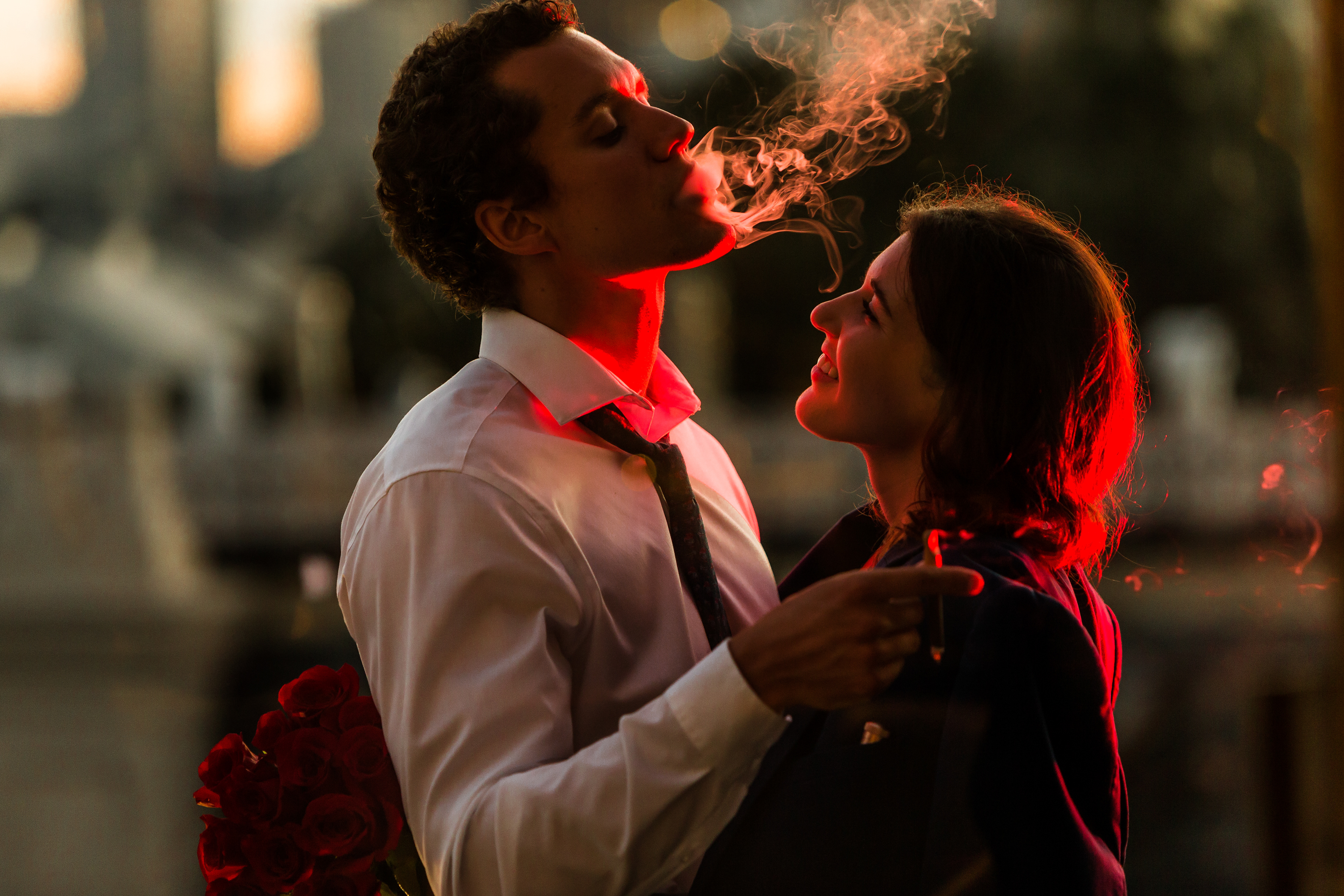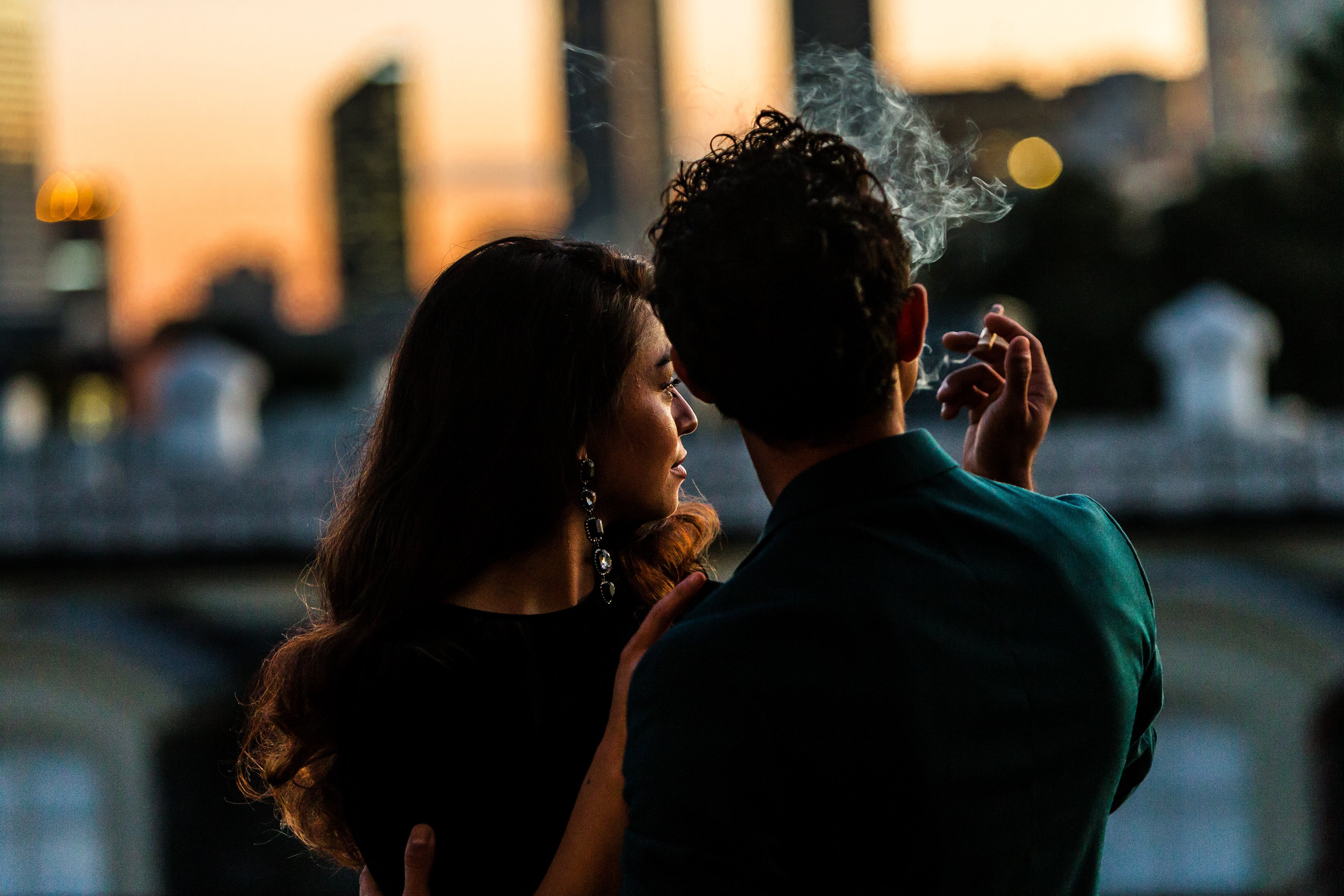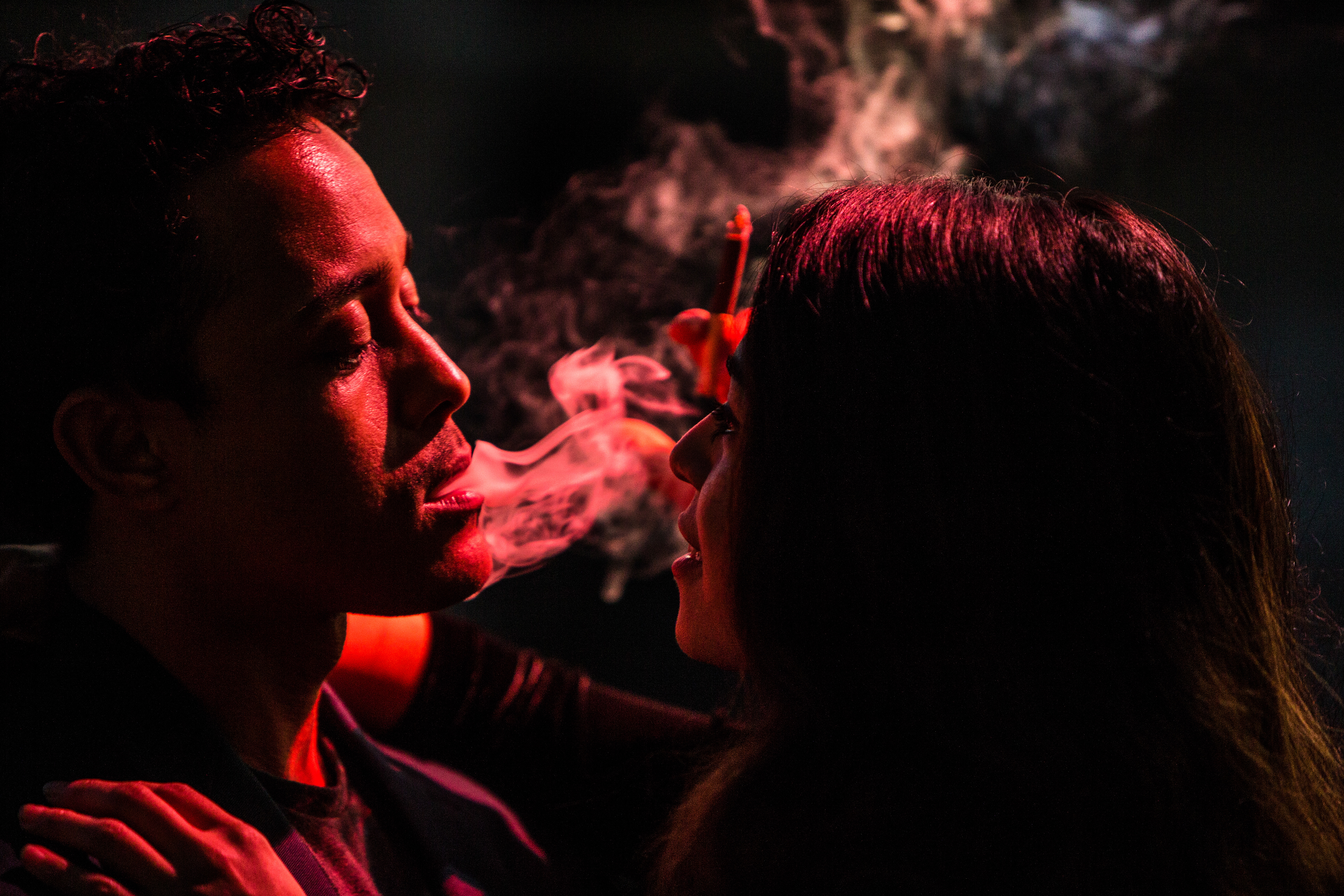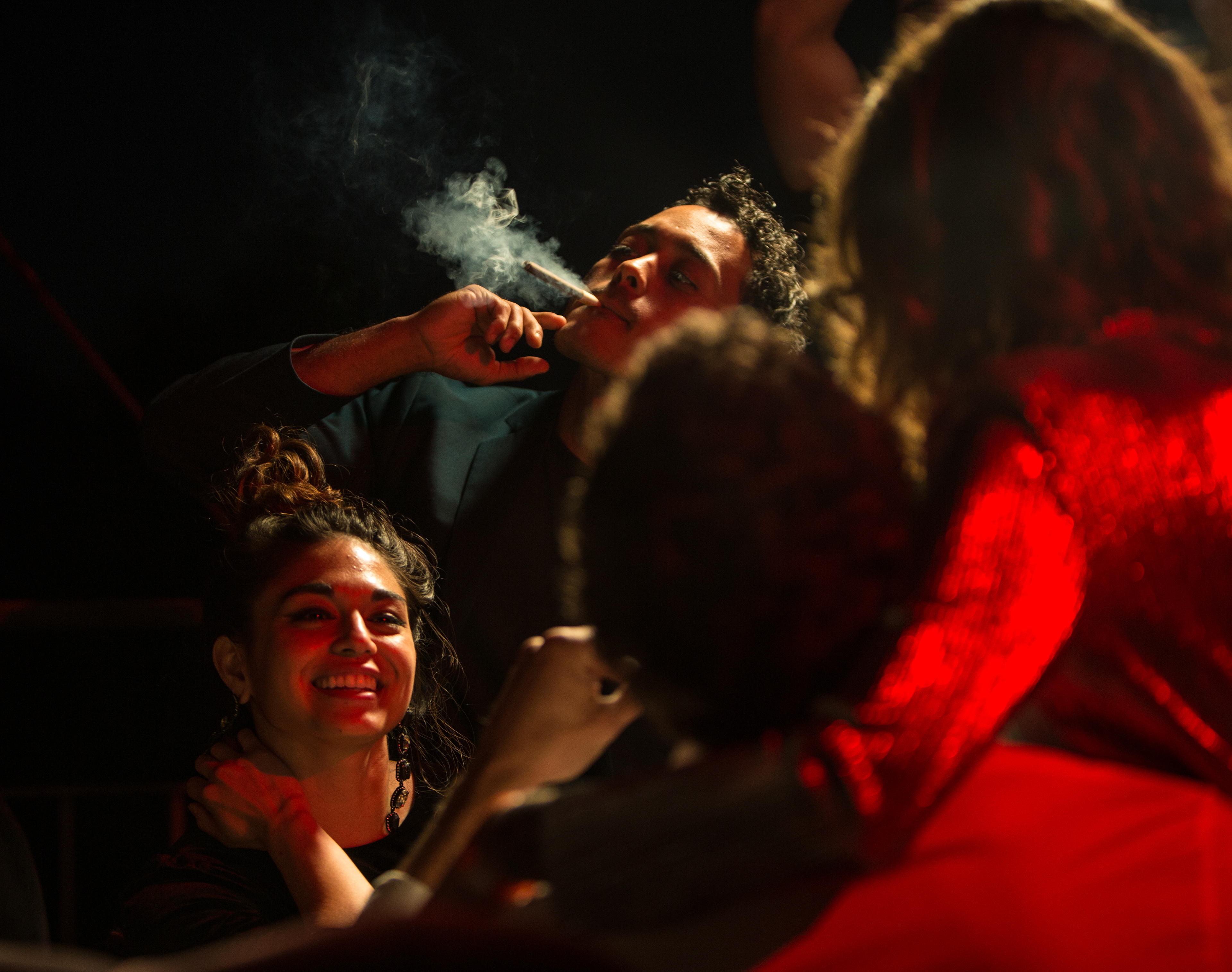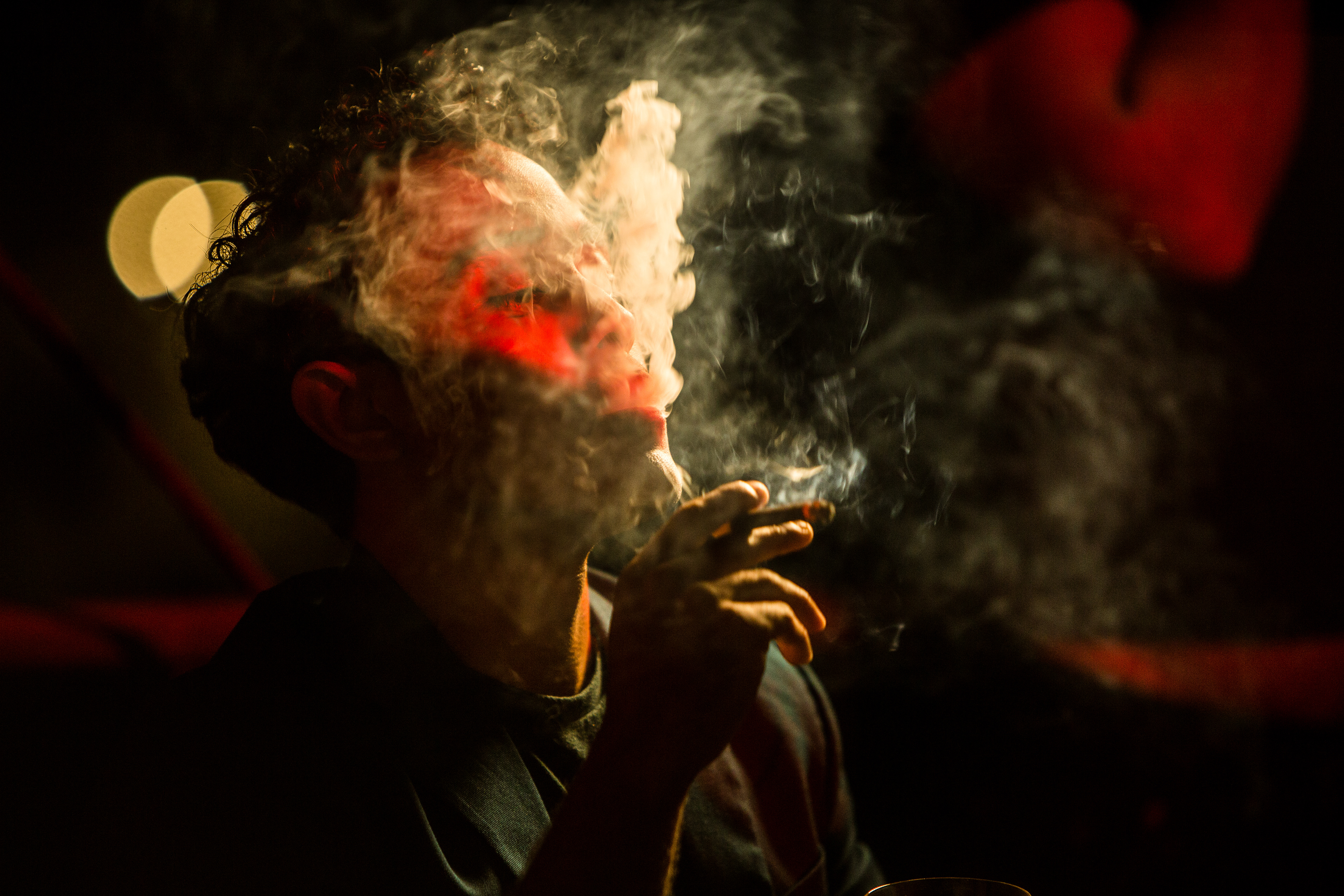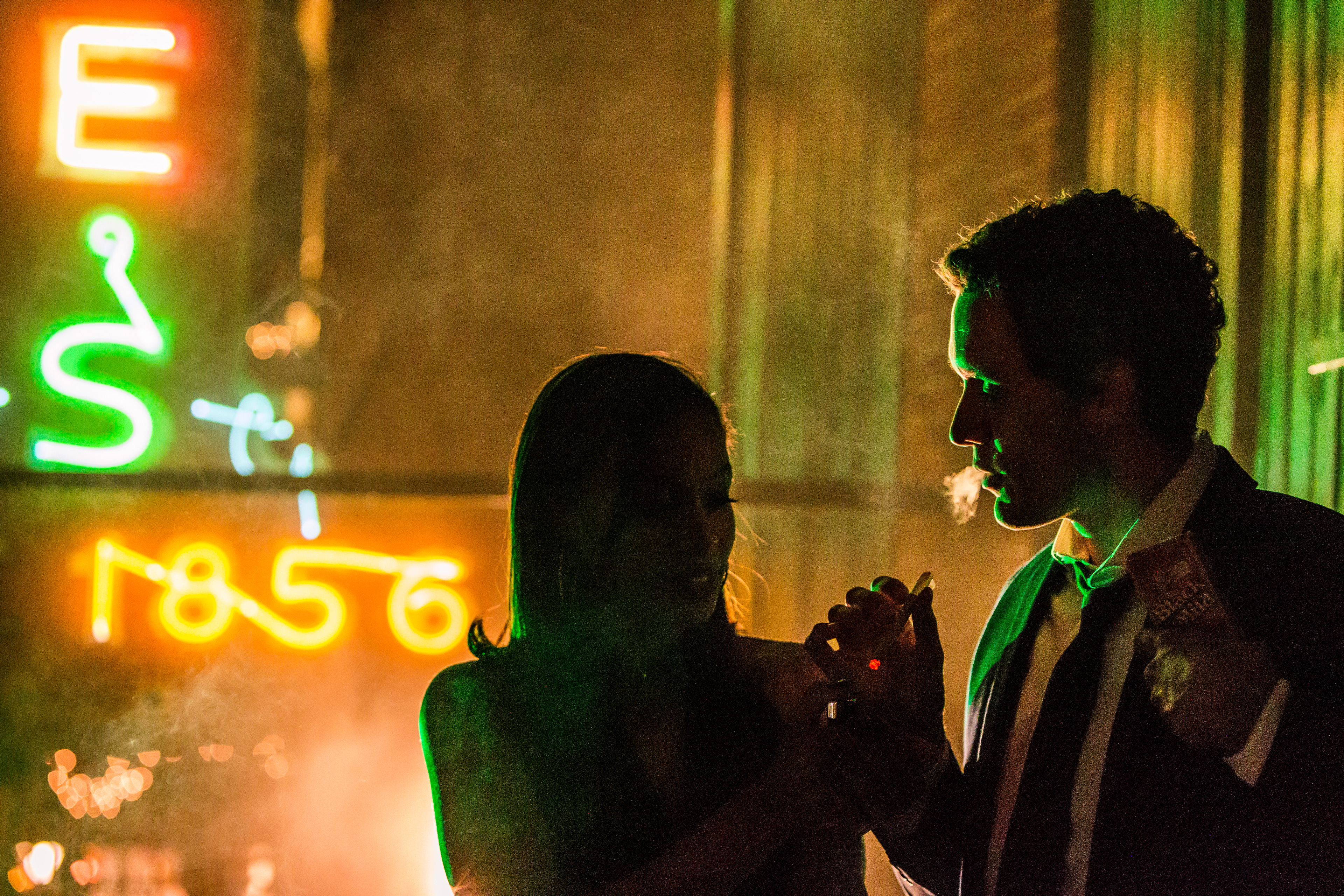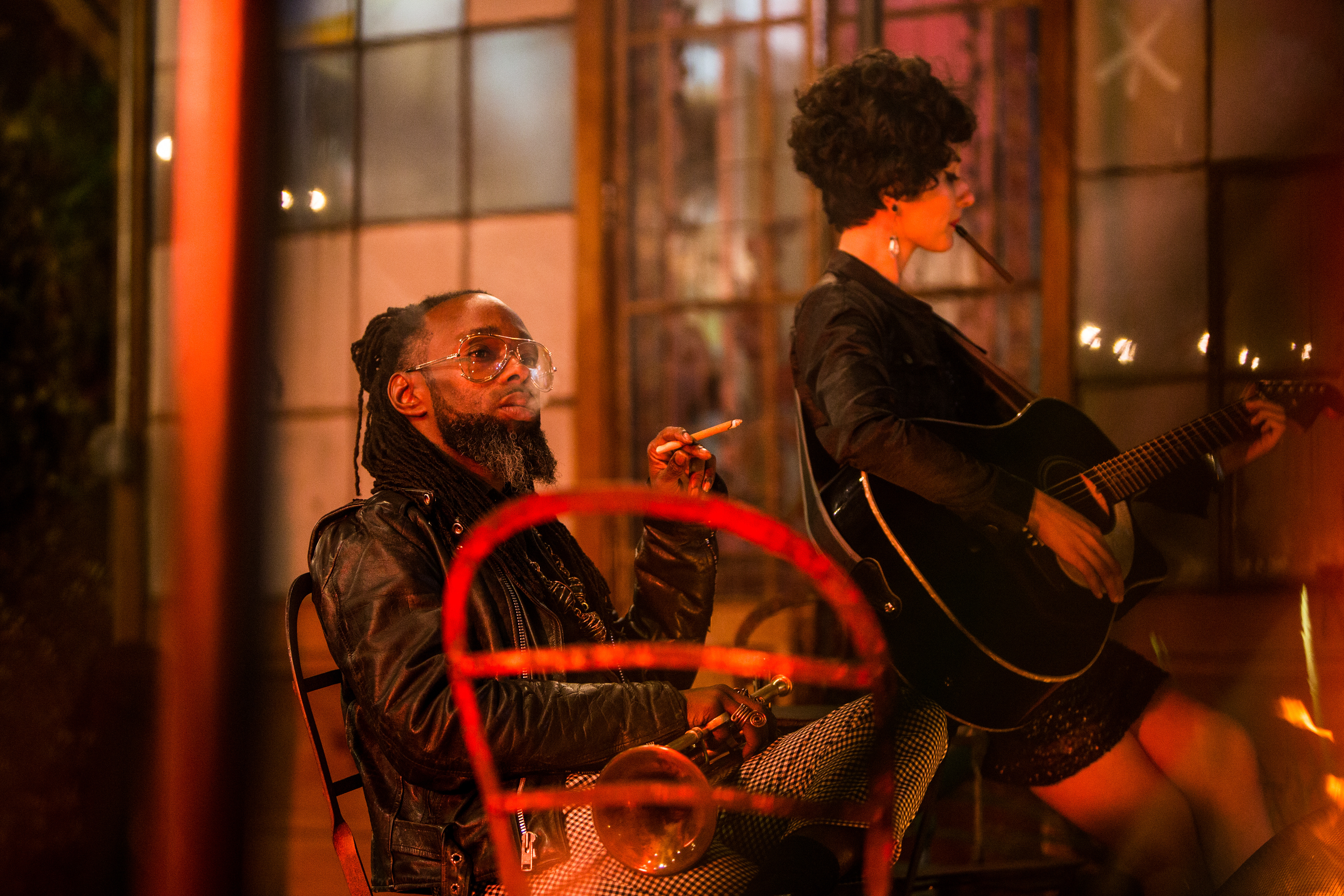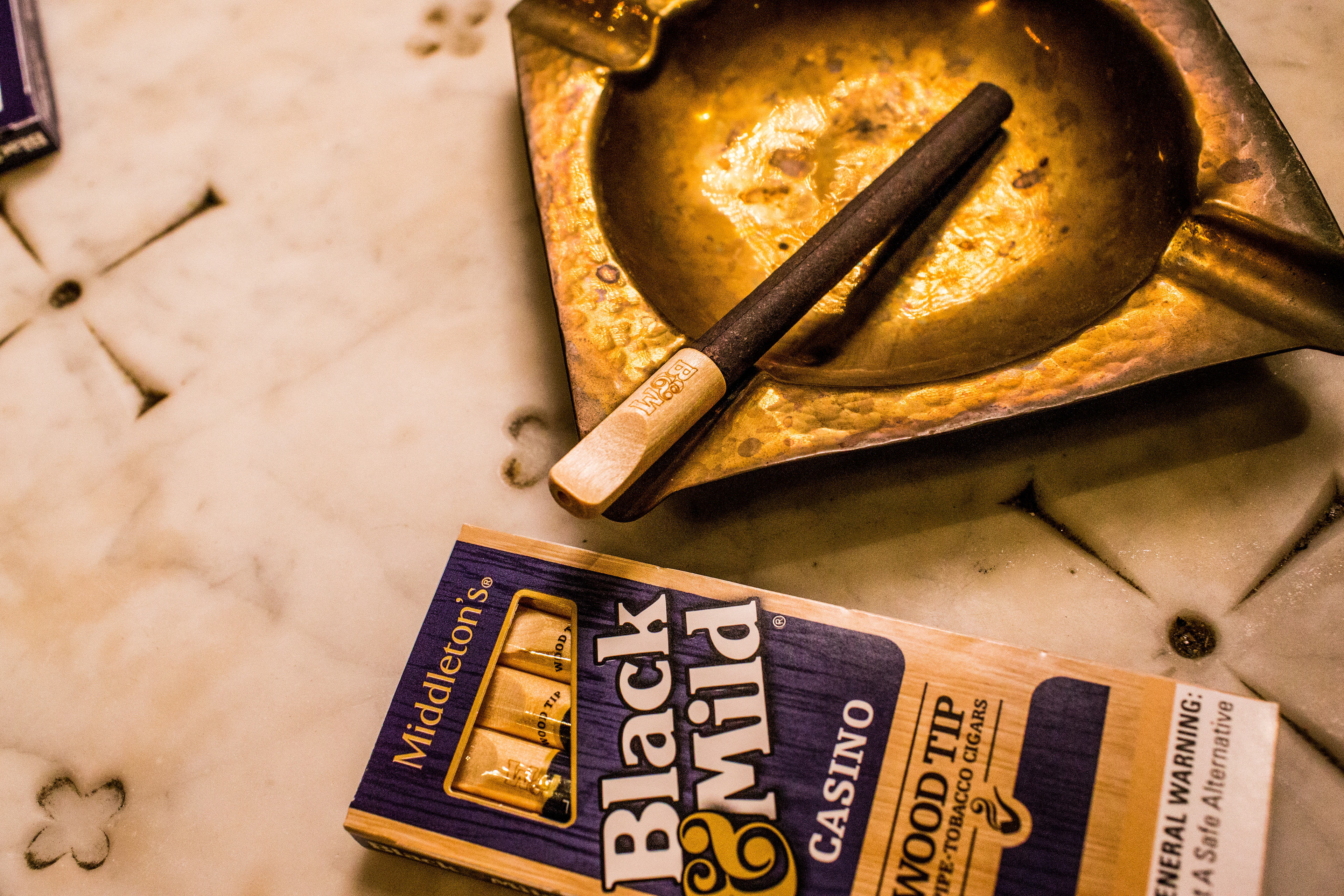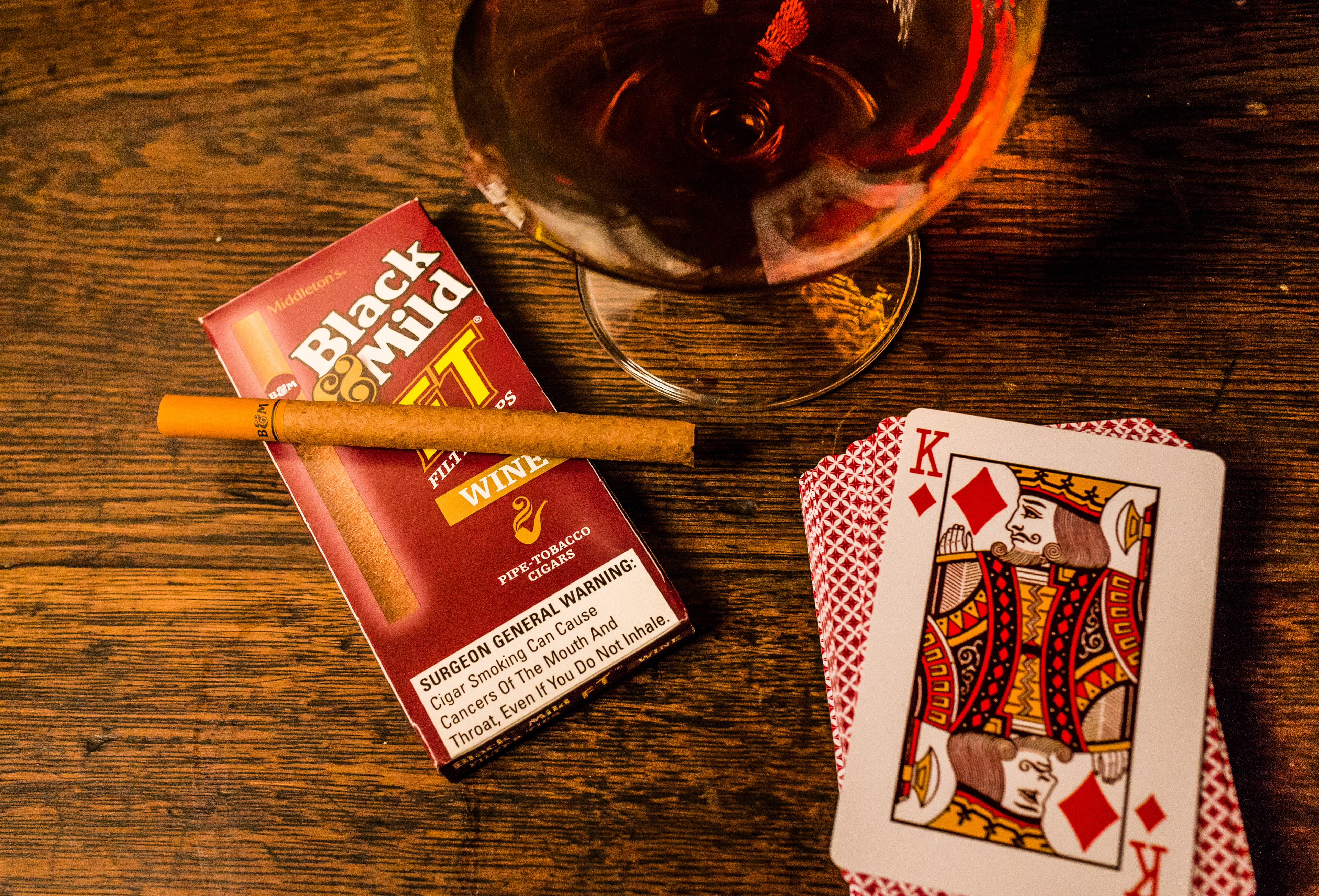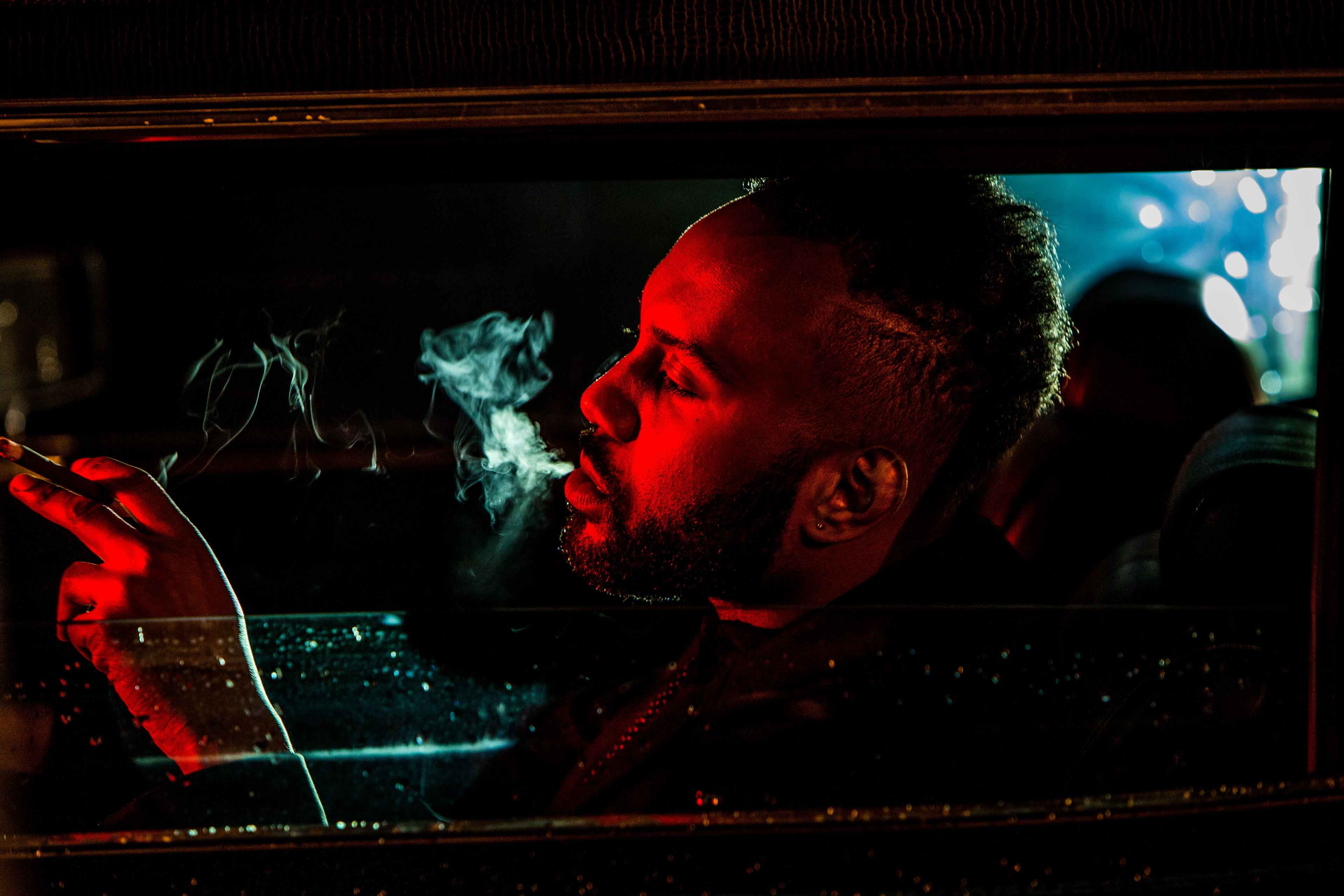 One of the qualities of Black & Mild is the promise of premium. Therefore, when highlighting the product we wanted to elevate the product story by capturing all aspects of the things that back its top shelf reputation.   
Photographer : Rick Szczechowski | Art Director: Tuan Huynh | Agency: Leo Burnett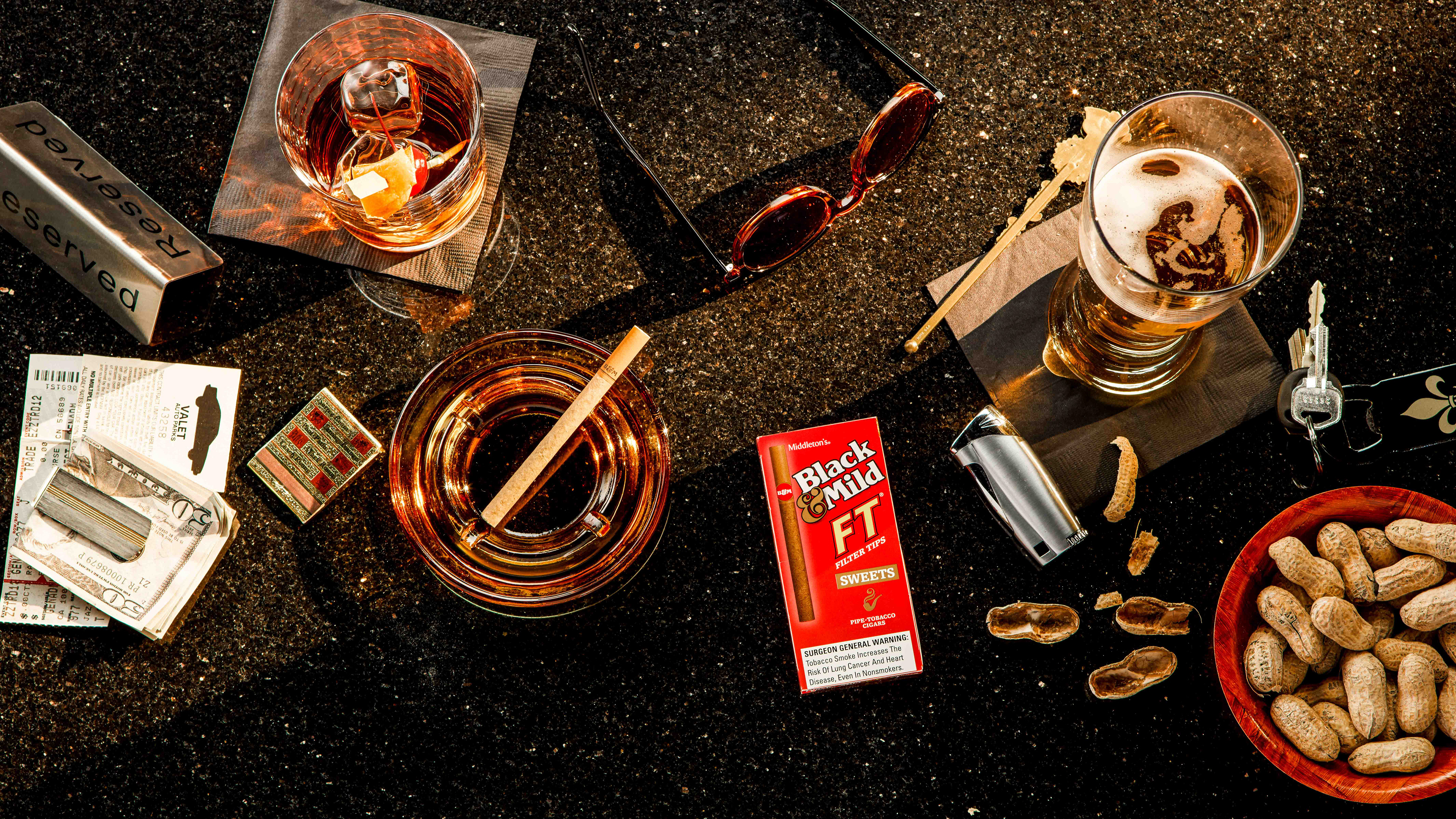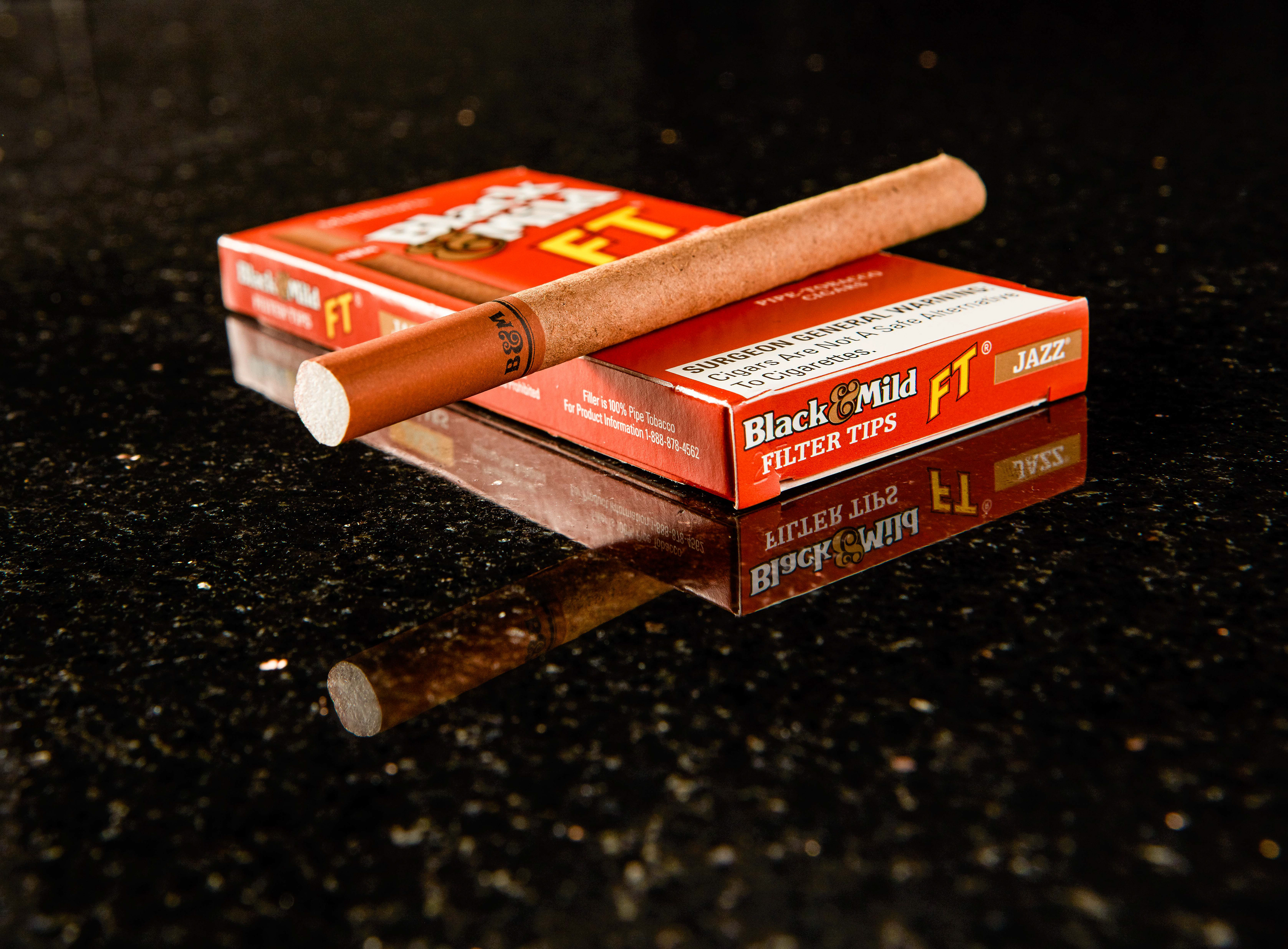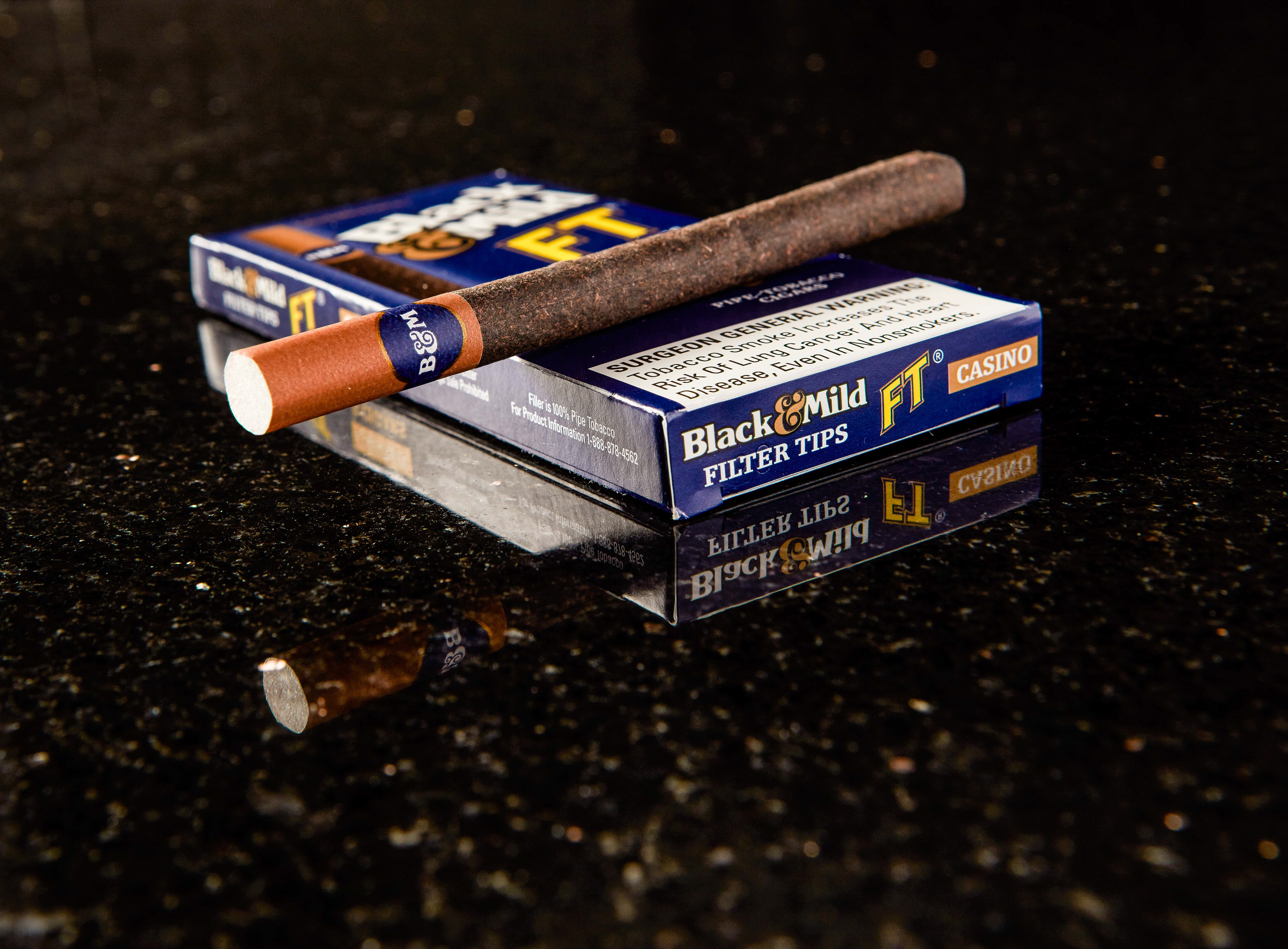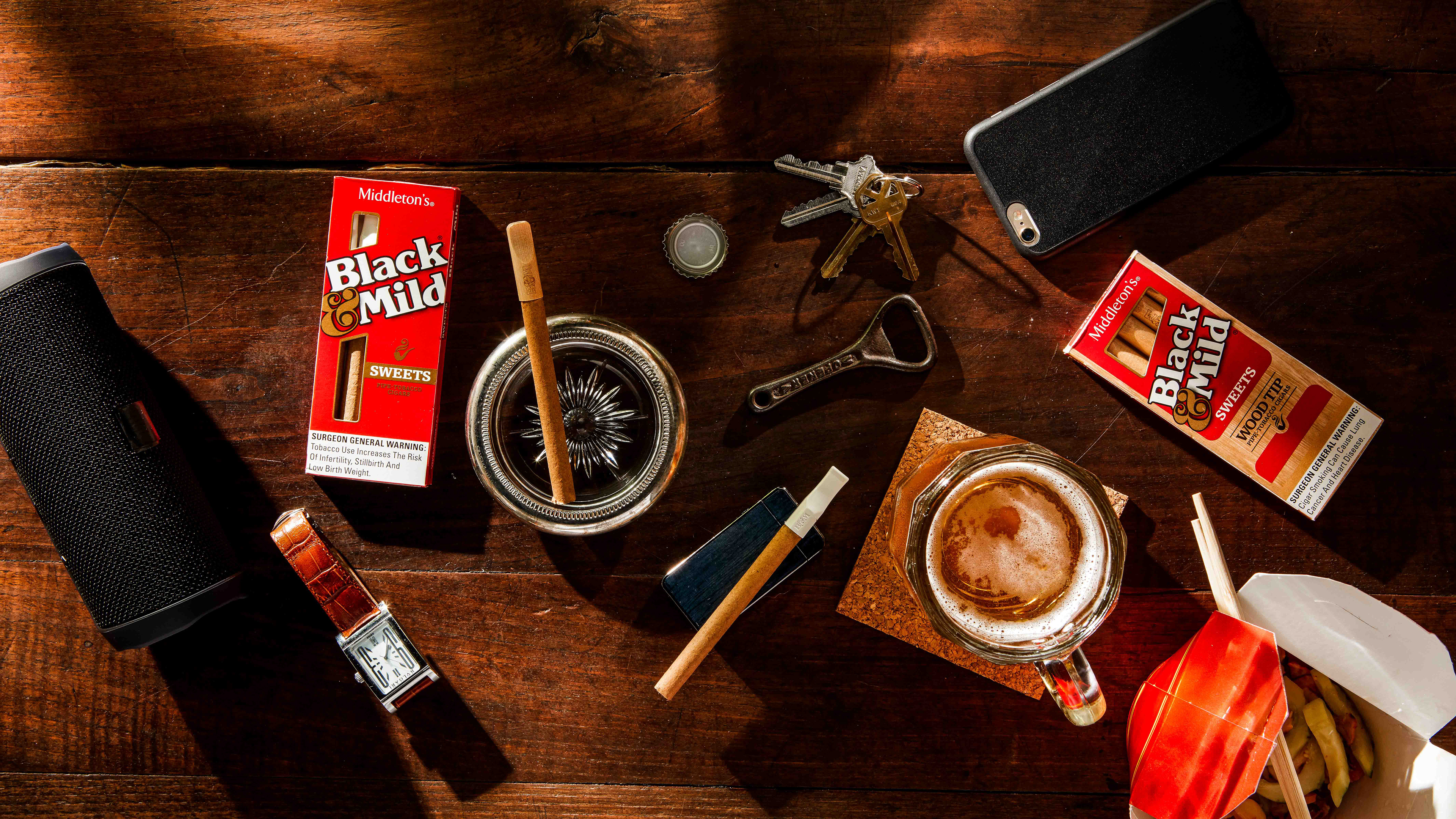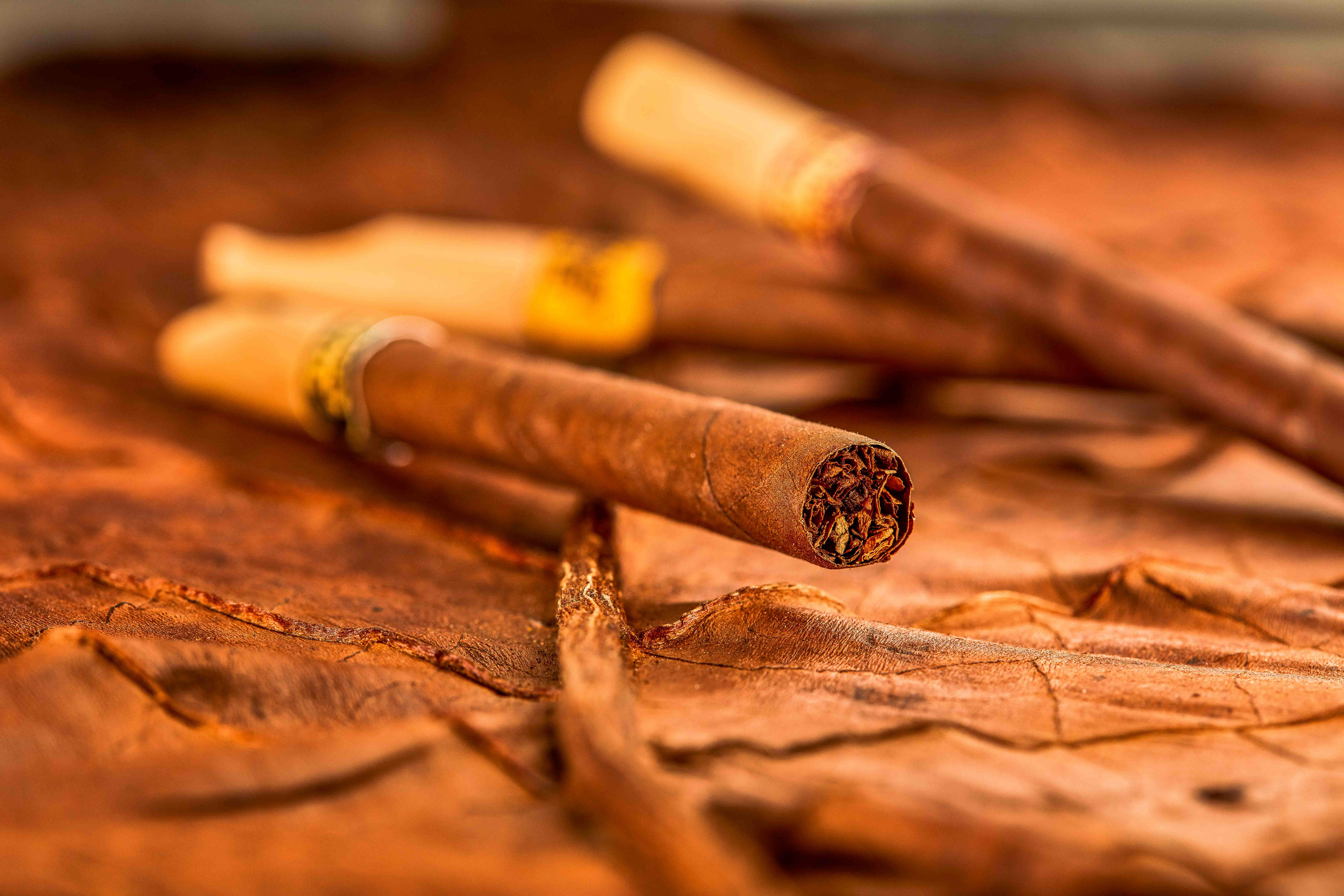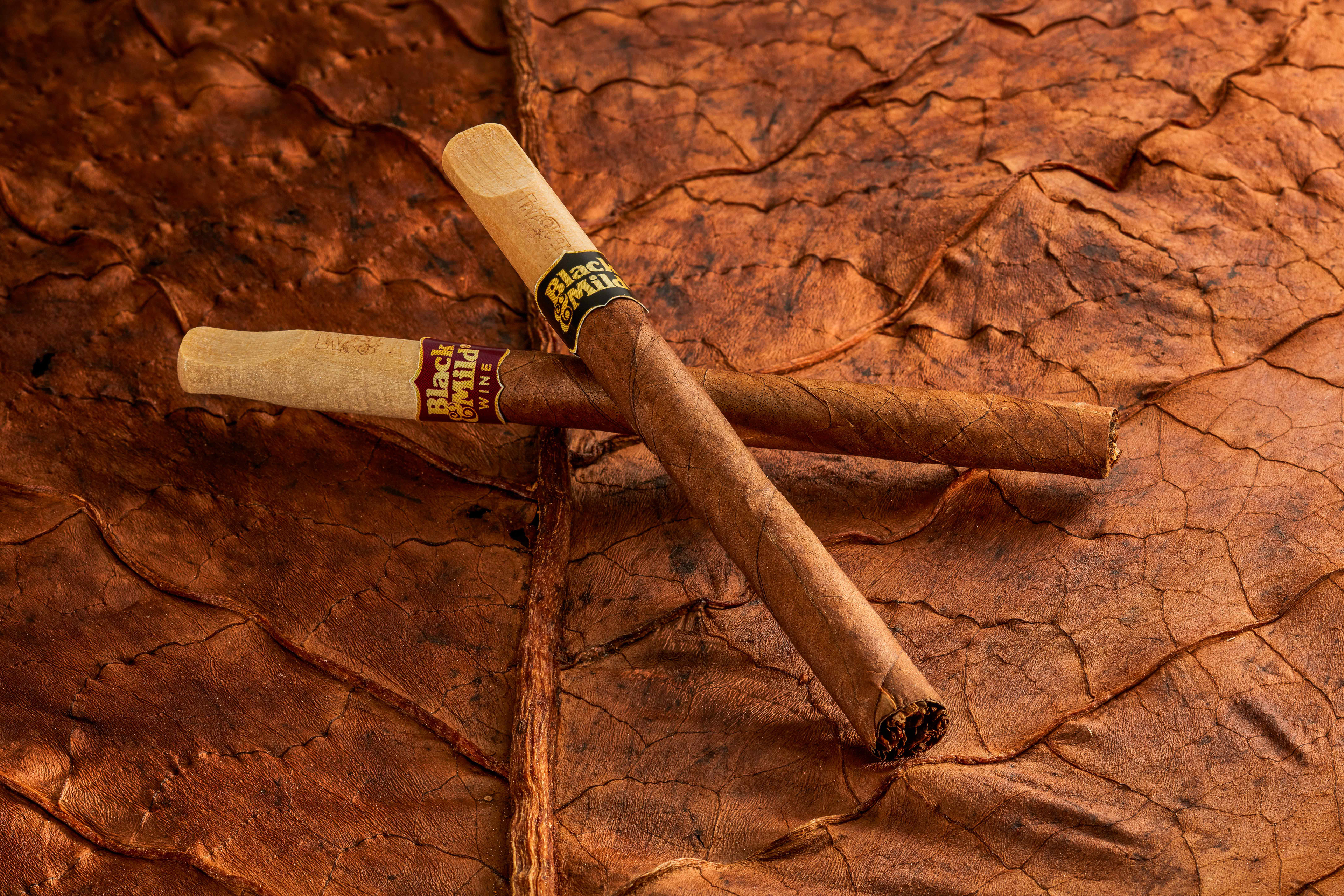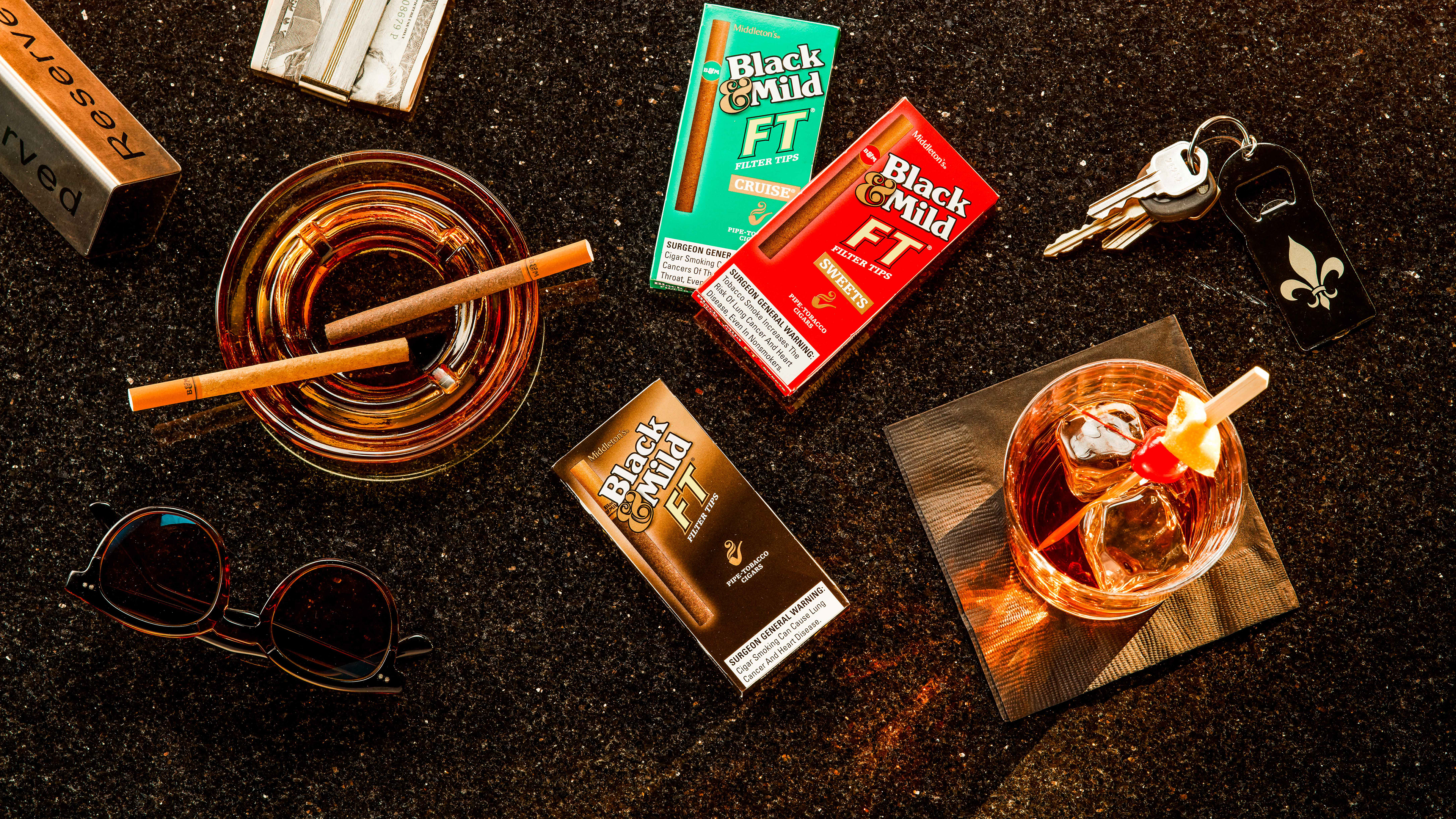 Thanks to a great cast of hard working creatives that help make this shoot a memorable success.